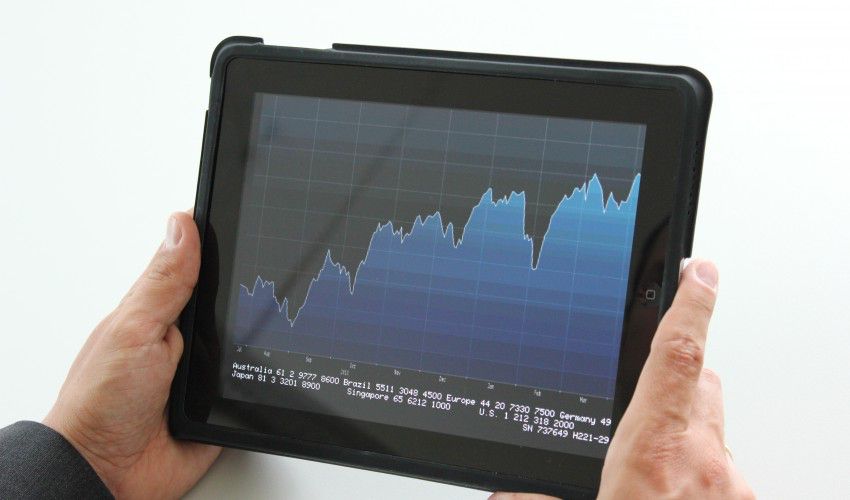 Newsletter dated March 6, 2017
|
European stocks and crude oil are the winner versus our last report two weeks ago. Other key financial markets stayed nearly unchanged.
Eurozone's economic developments keep improving, especially in Germany. Deutsche Bundesbank President Jens Weidmann, also a member of the ECB, said that the time to ease up on bond purchases is nearing and would welcome it if bond purchases are stopped within a year. Other members of the Governor Council reiterated the need to maintain accommodative measures to boost inflation. For now ECB scales back monthly QE activity to 60 billion euros while keeping its deposit rate at negative 40 basis points. Currently 2-year German governments are yielding -0.8% and 10-year terms +0.3%.
Crude oil rose to the highest in almost a month after supply disruptions and optimism over OPEC's output curbs drove a rally in the past week. The price per barrel re-entered the area above $50 last week after some members of the Organization of Petroleum Exporting Countries voiced support for an extension to a six-month deal to cut production past June. Meanwhile the number of active oil drilling rigs in the US has been rising for the tenth consecutive week, according to US oilfield services company, Baker Hughes. See also chart of the day!
The active rig count has increased by 65% in the past year. The rise in US drilling activity and production has offset efforts by OPEC member countries to curtail the supply of oil. In the first two months of 2017 OPEC members have demonstrated an unprecedented level of compliance with the production cuts agreed in late 2016. OPEC producers, led by Saudi Arabia, opened talks with major US shale producers in early March, in an attempt to reach consensus on moderating production growth.
Erwin Lasshofer and his INNOVATIS team believe that US shale producers are out of the woods now. They have been increasing productivity rapidly. Thus time works to their advantage. Our clients can benefit from the recovery by our large range of sector related structured products paying very attractive monthly coupons. Don't hesitate to ask for our Managed Account for easy access.