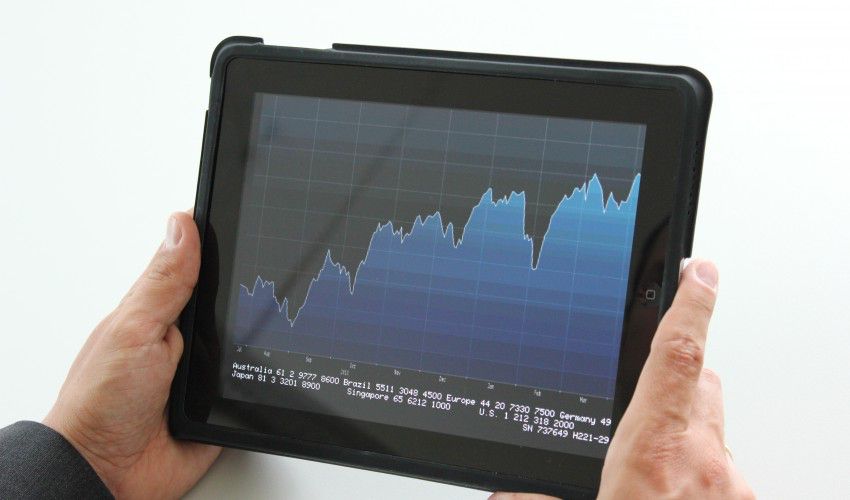 Newsletter dated March 3, 2016
|
Is inflation coming back?
According to Pacific Investment Management Co: yes! They recommend Treasury Inflation Protected Securities (TIPS). Inflation bonds are reviving after they lagged behind the broader market in each of the past three years. They returned 0.8 percent in the past month, while conventional Treasuries stagnated.
New York Fed Bank William Dudley feels less confident that inflation reaches the central bank's 2 percent target over time. The outlook for consumer prices will guide Fed policy makers, who indicated in December they'd raise interest rates four times in 2016.
In fact the 5-year break-even rate, which shows what traders expect inflation to average during the period, dropped to the lowest level since the U.S. was in a recession in 2009. In Eurozone inflation expectation is also at historic lows and even in negative territory. See our chart of the day.
So why does all this matter to us? Inflation expectation is both a measure for economic activity and the key driver for US politics. Markets expect no interest rate hike for the next few months and maybe one step by the end of the year. So if the Fed increased four times indeed this would be a very big (negative) surprise for investors right now.
Erwin Lasshofer and his INNOVATIS team see no turnaround in inflation but do see investors in a double windmill: If economy grows the Fed will curb gains by raising interest rates. If economy slows down this will further weigh on risky assets while there is no yield to get in safe harbors. We expect volatile sideways markets to continue throughout 2016 which brings great income opportunities for structured product.