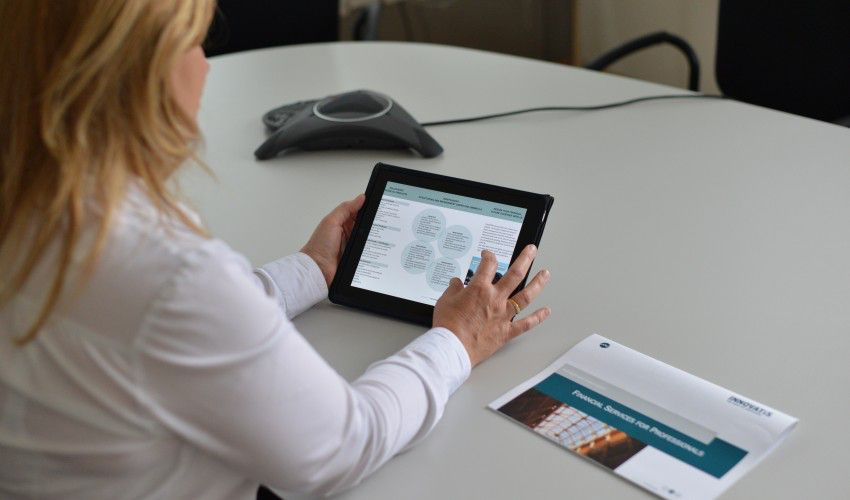 Weekly Newsletter
|
Money makes the world go round. And monetary policy has been driving markets for a while. Central banks around the world have been flooding markets with money since the financial crisis. Currently ECB and US Fed are dominating the headlines. At first glance they appear to pursue contrary approaches. The ECB is just increasing its stimulus program while the US Fed is widely expected to increase interest rates at the next meeting (Dec. 15-16). This would be the first adjustment since December 2008 and the first increase since 2006.
To get the big picture it is worth to take a look at the 10year chart of both central bankÕs balance sheets – see our chart of the day. Since both banks have driven their key interest rates to zero for a while their bonds buying programs have become the preferred instrument which results in inflated balance sheets. During financial crisis buying bank and government bonds has been justified as extraordinary measure. Although central banks are not meant to finance governments they do so around the world. So the US Fed has more than doubled their balance sheet after financial crisis 2008/09. Most economists predict negative side effects such as rapid inflation. So far we have no inflation of wages, consumer prices or producer prices yet – despite low unemployment in leading countries such as the US or Germany which is very welcome. We do see some asset inflation, we do see many investors forced to take risk since they cannot find safe yields.
So where do we go from here? By now most governments are happy since negative side effects have been moderate so far. The ECB is pushing the pedal and might be forced to continue so if they do not want to be broken apart by its weakest members. The US Fed has been lifting the pedal for about a year after being the pacemaker for many years – see balance sheet chart. So its no turnaround yet and not even a slowing down yet. A rate increase might make sense for two reasons. First, it supports credibility after announcing it would happen this year. Second, it looks like getting back to normal which according to Yellen should be a source of proud. So yes, we agree for the first time that there might be a small step, however Erwin Lasshofer and his INNOVATIS team see no turnaround.